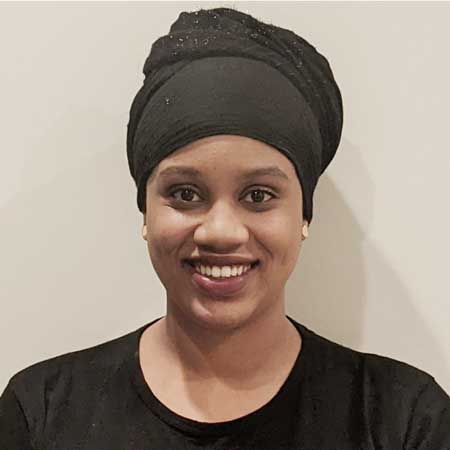 Cameron Abajebel
Cameron was born in Ethiopia and moved to Canada at age 7. Her dad, a physiotherapist, inspired her to become a massage therapist as she loves helping people. She has completed a 3000hr massage program in therapeutic/deep tissue, relaxation and prenatal/postnatal and hot stone therapy. When not at work she enjoys reading, listening to music and hanging out with her friends. She likes to promote the benefits that massage therapy can provide for her clients. Cameron believes it is important to have a good treatment plan to help clients in their everyday lives.
Karen Cortez
Hi, I'm Karen Cortez. I've completed 3000 hours massage therapy Diploma at Makami College.  As a massage therapist, I like to support and provide quality care for all my clients. I like helping clients treat different conditions. I offer various treatments such as: deep tissue massage, therapeutic massage, hot stone and relaxation massage. I work with clients during sessions with their tolerance levels and conditions. I also believe that "Health is Wealth" which gives us real peace of mind and happiness.
Del Delgado
Hi, My name is Del, I am a graduate of Makami College, having received a 3000hr advanced clinical diploma as a Registered Massage Therapist.  It is my pleasure to provide you with excellent therapeutic and muscle relaxation services.  I strive to provide you with a quality treatment and am especially interested in relieving any discomfort or muscle pain to the best of my knowledge and abilities.
Aurora Dominique-Aris
Aurora Dominique-Aris is a registered Massage Therapist, graduated from MaKami College with 3000 Hours. Trained in relaxation massage, deep tissue, hot stone, cupping, and aromatherapy. Her goal with each and every client is to have a relaxing and pain free session. Outside of work she enjoys hiking, traveling and coaching skating.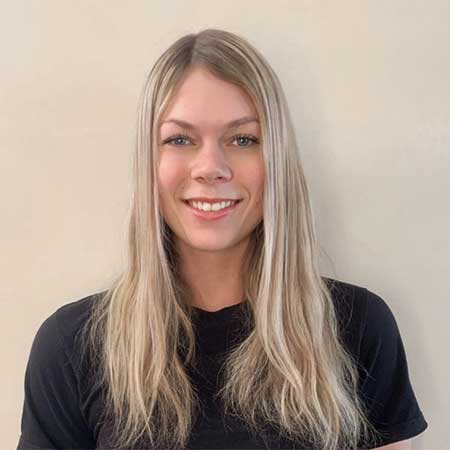 Taya Friesen
Taya attended Alberta College of massage therapy for 2 years in Red Deer where she completed her 2200 hour course and specialized in deep tissue, Swedish relaxation, therapeutic massage and myofascial work. She enjoys working with clients with chronic pain and injuries as the end result is very rewarding when a clients health begins to improve. On her days off, she enjoys hanging out with friends, photography, being outside and travelling.
Nathalie Gamboa
Nathalie's passion is the need to help people feel more relaxed during their busy schedules. Nathalie has graduated with her 3000 hours of training. She loves to incorporate different modalities such as Cupping and Gua Sha into the massage. The combination of these techniques are sure to leave you feeling incredibly relaxed. Nathalie was born and raised here in Calgary. She is energetic and bubbly. She loves to meet new clients and help them improve their physical and mental health.
Wei Wei Huang
Hello, I am Wei, and I am pleased to introduce myself. I have graduated with 3000 hours from Makami College. I am well versed in deep tissue massage, cupping, hot stones, and therapeutic massage. I enjoy training in the gym and my experience there helps with my knowledge on helping with any muscular strains, or minor sports injuries. I continue to learn and travel to increase my skills in massage.
Noriel Malabanan
Hi, I'm Noriel Malabanan, I graduated from Makami College with my 3000hr advanced massage diploma. I am specially trained in Swedish Relaxation Massage, Deep tissue massage, Cupping massage, Hot stone massage, Sports Massage, Myofascial release, Trigger points, Lymphatic drainage and Therapeutic massage. I'm passionate about helping my clients heal and relieve them from pain. Here is one of my favorite sayings: "Take care of your health. Many lose their health to make money and then lose their money to restore their health." And for my spare time, i like going for hiking with my friends, watch movie, and do some karaoke.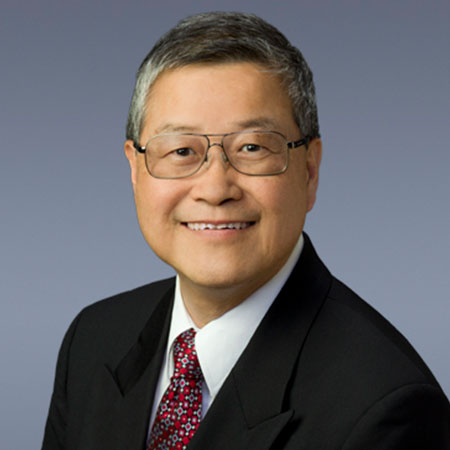 Dr. Yuchee Chih TCM / RAc.
The Acupuncture technologies have advanced leap and bound in the last few years. Dr. Yuchee Chih TCM / RAc. a registered acupuncturist who is highly experienced, highly passionate and result oriented, have continuously kept up with the advancement. He has acquired different acupuncture skills and integrated them together to deliver different treatment goals in the most time and cost efficient manner.
For internal medicine: Dr. Chih is strong in treating sleep disorders, anxiety, stressfulness, PTSD, IBS, cold/flu, fertility, other respiratory, skin, geriatrics and gynecology issues.
For pain management: Dr. Chih's integrated approach is second to none. In large majority cases, he can minimize pain and increase range of motions for chronic or acute cases almost in the first visit. He is specialized in headache, especially migraine headache, TMJ / jaw, neck and shoulder, arm (tennis/golf elbows), hand, back, knee, hip, ankle, hamstring, calf, foot and all other soft tissues pain and stiffness; arthritis, sciatica, Parkinson and other muscle skeletal conditions.
For cosmetic acupuncture: Dr. Chih practices two different levels of cosmetic acupuncture: the gentle level that gradually enhances the energy, vibrancy, vigorous, vitality and lively quality of the face. The more aggressive level can be used to deliver Botox type results naturally.
Pediatrics and needle phobia: For children where needling is not feasible or for clients that are afraid of needles, Dr. Chih practices a special type of acupuncture using appropriate level of energy to achieve the acupuncture result without using any needles.
MVS, Pre and Post Surgery: Dr. Chih practices a holistic systematic approach to better prepare patients for the upcoming trauma and to enhance the opportunity of quality recovery in a speedy manner.
Dr. Chih likes to help patients to help them. He preaches Life Cultivation all the time, an approach where patients can practice themselves to speed up the recovery and to prevent from reoccurrence.